Our Companionship Services Include:
Daily living activities

Exercise activities

Medication reminders and management

Recreational activities
Companionship is a very important part of home care services. This is because our emotional well-being is just as important as our physical safety. Companionship care is what provides that holistic care that we need to live a full and happy life.
With companionship care, our attentive caregivers will assist you with daily living activities as well as provide friendship and social engagement. It is this social engagement that keeps our minds sharp and our hearts full while improving our mental well-being by decreasing feelings of isolation and sadness.
Our expert caregivers will be able to assist you with medication reminders, encourage and help you to exercise, help you pursue your hobbies, and so much more. Your caregiver will become a big part of your life and as you get to know them and they you. This will allow you to forge a deep connection with them that provides lasting friendship and companionship. It is in this close connection that you will find some of the biggest benefits to your mental well-being.
So whether you play a game of chess or get assistance with organizing your pills, you'll know you are getting the care you need with the socializing we all need and crave. New Century is here to help you with all of your home care needs with lots of heart!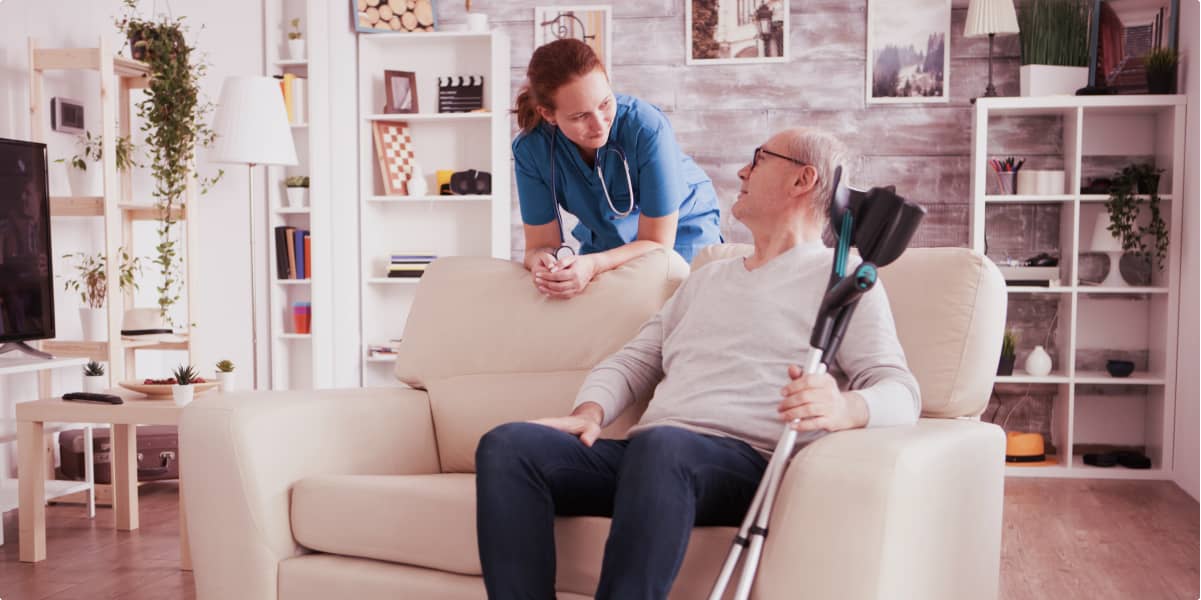 READY TO START LIVING A FULLER, HAPPIER LIFE?
We'll help you write the next chapter in your story with our expert and attentive care. Customize your home care services with us today!
call us : 215-974-0000