Our Mobility Assistance Services Include:
Help prevent falls/Fall Mitigation

Walker Assistance

Wheelchair assistance
We know that safety is a top priority for you. Our expert caregivers are here to ensure that you or your loved one are able to remain safely at home while still having a sense of independence. We are there to help ensure that you or your loved one is able to move safely around your own home by helping make modifications to the home to help make it easier and safer and by assisting with mobility devices.
Our mobility assistance provides the peace of mind you need, by helping to prevent and mitigate falls, which can cause immense harm and a costly trip to a hospital or long-term care facility. We ensure that you or your loved one are safe while still getting around to the things you love, enabling you to live a fuller, happier life!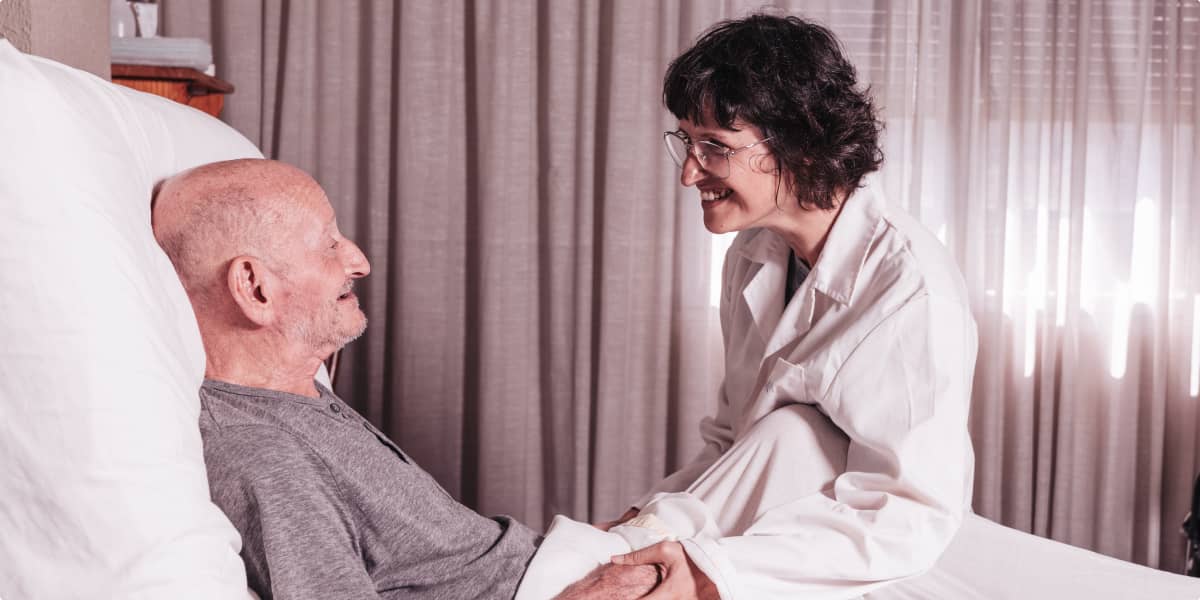 WANT TO LEARN MORE?
To learn more about our services and how we can help you live safely and more independently in your own home, contact us today!
call us : 215-974-0000